Description
Nitroswing® Foodpack is an integrated solution designed by NOVAIR in collaboration with end users, combining a nitrogen PSA generator and a specific gas mixer for Modified Atmosphere Packaging applications.
Features & Benefits :
High process reliability
Food grade nitrogen : compliant with the requirements of all current EU regulations in terms of food additives
Constant purity control
Autonomous supply of mixed gas for MAP
Economical
Eco friendly

Technical datas
Gases allowed in mixer : Nitrogen, CO2, Oxygen
Mix range : 0-100%
Nitrogen flow rate from 5 to 150 Nm3/h
Gaz purity : from 3% vol. to 5ppm residual O2
Nitrogen outlet pressure : from 6 to 11 barg / 101 to 159 PSIG
Applications
Fluffing
Blanketing of silos and bulk storage tanks
Winemaking
Coffee packaging
Insects and larvae reduction
Controlled atmosphere fruit storage
Among our references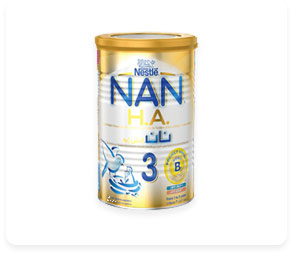 Nestlé Dubai
The Nestlé milk powder factory in Dubai has been supplied for several years with nitrogen produced on site.
A total of 8 Nitroswing generators are installed to deliver the flow rate of over 250m3/hour required to package the powdered milk produced in the plant.